Our Staff
Where would we be without a fantastic, compassionate and caring staff? Meet the members of our crew!

Erin A. Moseley D.M.D

Dr. Moseley is a graduate of University of Idaho, and University of Pittsburgh, School of Dental Medicine. She received her specialty certificate in Endodontics at the University of Pittsburgh, School of Dental Medicine. Dr. Moseley is a member of the American Dental Association, Montana Dental Association, and a specialist member of the American Association of Endodontics. Dr. Moseley enjoys snow skiing and spending time with her fiancé and two Golden Retrievers.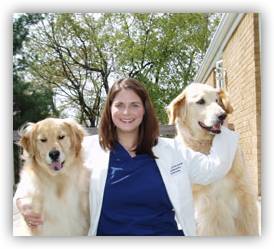 Marissa Cattaneo

Marrissa was born and raised in the Flathead Valley. She is married and has a little boy named Mason.  She loves her job and enjoys helping people in and outside of the community. When she is not working, she enjoys spending time with her family, fishing, camping, and just hanging out on the lake, one of her favorite things to do.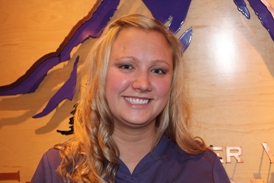 Natalie

Natalie is fairly new to the Flathead Valley, falling in love with all Montana has to offer. She enjoys the beautiful scenery, extensive outdoor activities and kind people she has met here. Montana has become home for her, her soon to be husband, and three beautiful dogs. Her and her family enjoy the outdoors and are getting used to being indoors in the winter.